For those over the age of 65, 70% percent will require some form of long-term care assistance, according to the Department of Health and Human Services. Unfortunately, many primary health insurance options do not cover long-term care.
Why Do I Need Long-Term Care Insurance?
Long-term care is an umbrella term for services provided to those with conditions that mean they cannot live independently and need assistance performing their daily activities. This assistance includes in-home care, care in an assisted living facility, nursing home care, and adult day care.
Unfortunately for many seniors, most healthcare policies, including Medicare, do not cover long-term care. This gap leaves many seniors struggling as they either have to cover these services out of pocket or go without care. It's even more critical to ensure insurance before you think you need them. Once you have a debilitating condition that requires long-term care services or you turn 75, many insurance companies will not accept you.
Working with Southern Insurance & Annuities is
COMPLETELY FREE.
We help you find the right plan.
Our help is at no cost to you.
You pay your premium directly to the carrier.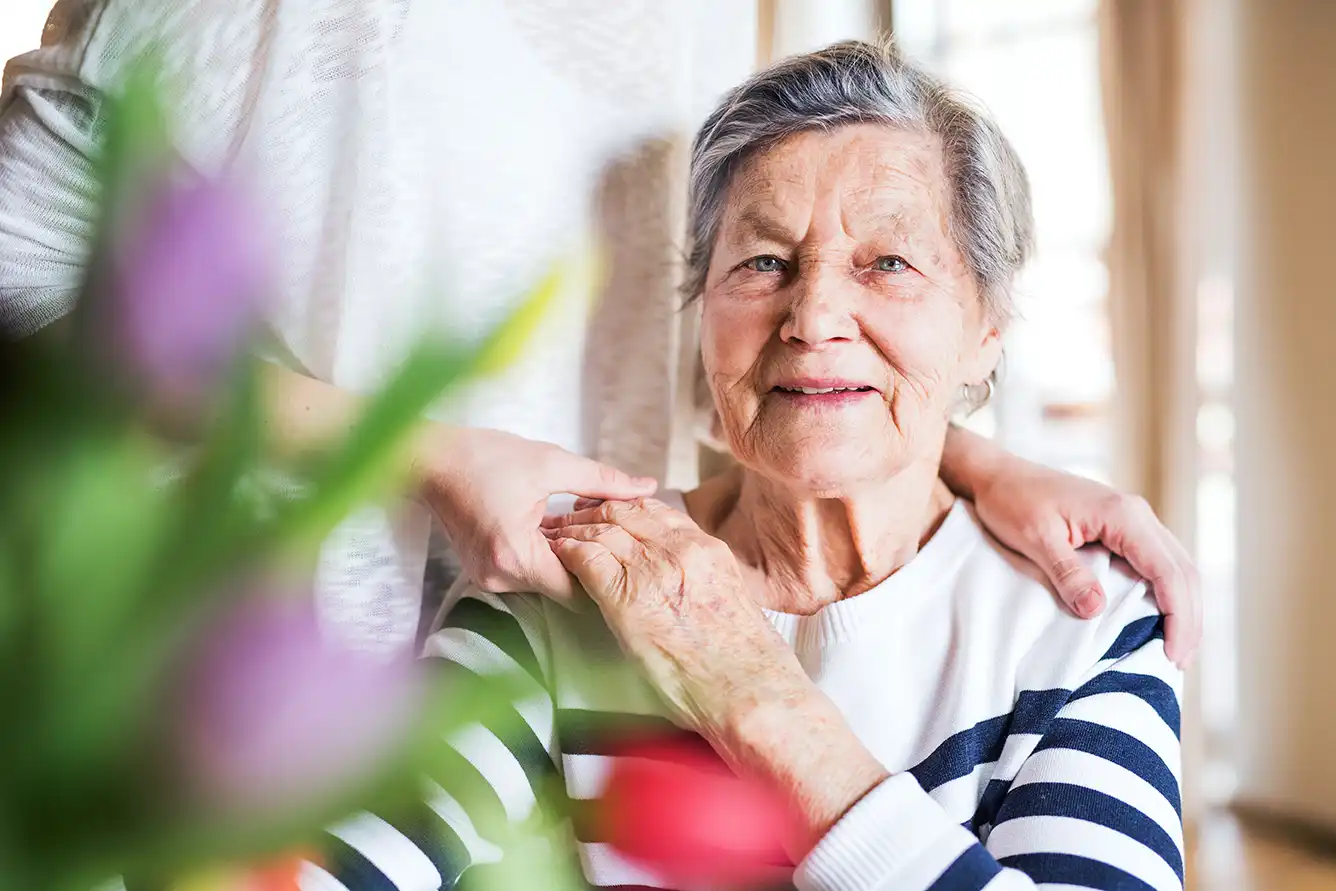 Trying to pay for assisted living can often eat into any retirement fund that you have. Long-term care insurance can help cover those expensive bills, allowing you more freedom to do with your savings what you want.
The other benefit of long-term care insurance is that you often have more choices in the care you can receive. It's true that the more you pay for care, the better service you generally receive. Insurance that can help you make a more
It's also important to consider the emotional tax that a lack of long-term care can cause on someone. When families are made to care for their aging relatives alone, caretaker burnout is much more likely.
Caretaker burnout can lead to tension and strained relationships between the caregiver and their loved one. Many people find having coverage for a long-term care provider offers a weight off of the shoulders of themselves and their families.
Cost
The cost of long-term care varies depending on multiple factors. You may have a choice in some of these factors, but in others, you won't be able to change. These factors include:
The closer you are to 75, the more you will pay for insurance. This is why it's recommended you look into long-term care insurance early.
Women are more likely to pay high premiums than men. This disparity is because women are believed to live longer than men, so it is more likely they will need longer care.
Married individuals pay less than single people.
Different companies will have different policies, which may offer extra coverage for the same price. Shopping around is suggested to find the best price.
Different companies will have different policies, which may offer extra coverage for the same price. Shopping around is suggested to find the best price.
Enrollment
As you get older, the prices you'll pay in premiums will often rise. To avoid paying higher premiums, we suggest you look for a suitable insurance plan in your 40s and 50s. While there are no official late fees, you'll pay more the longer you wait to seek insurance.
As with many plans, you can sign up for long-term care insurance during the Open Enrollment Period, which runs from November 1 to January 15.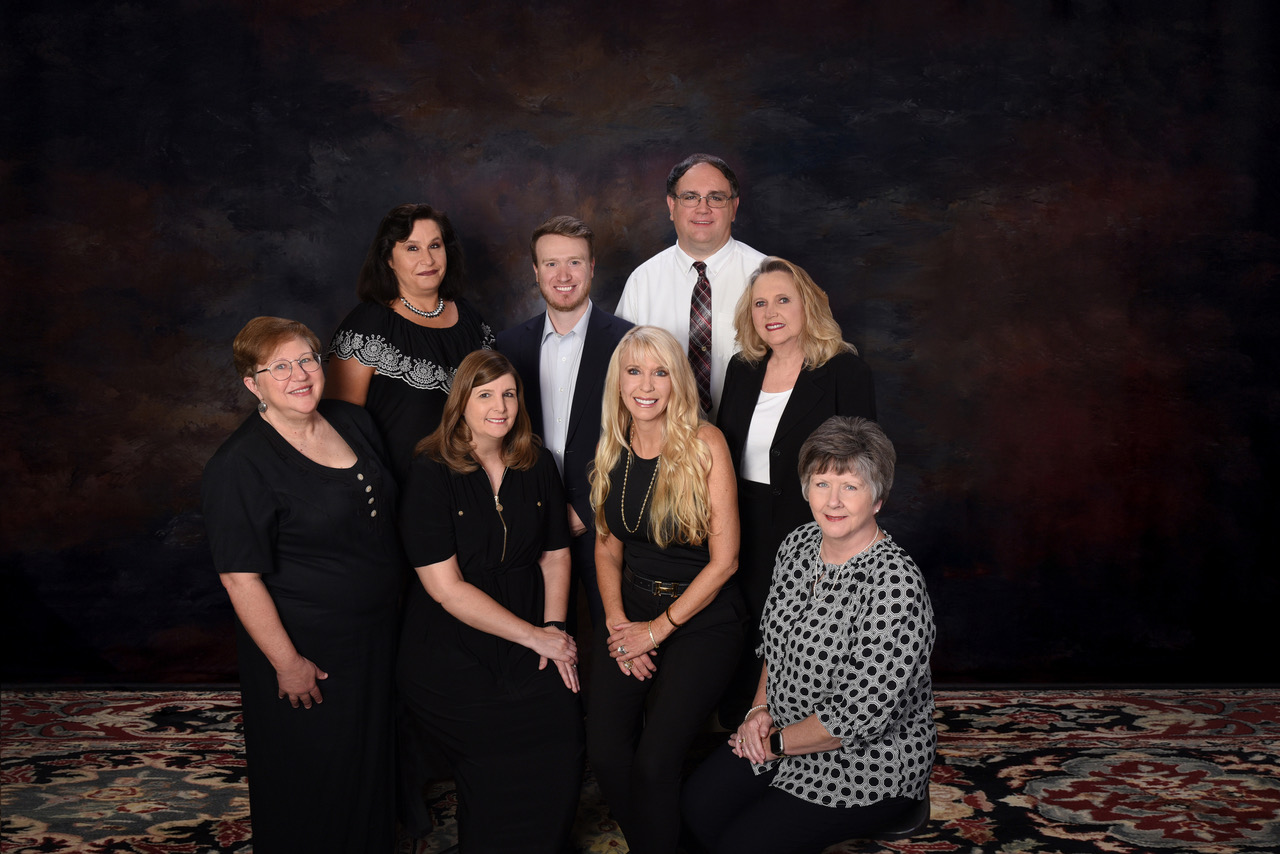 Let us put our expertise to work for you.
At Southern Insurance & Annuities, we can help you find a long-term care insurance plan with the coverage you need within your budget.
We are a Christian-focused premiere insurance and annuity agency that can assist in Christian Medi-Share, medicare supplements, life insurance, long-term care, and disability insurance.
As an independent insurance agency, we aim to assist you in satisfying all your insurance needs. We strive to provide guaranteed quality and comprehensive insurance and annuity products for our members. As a God-centered business, we strive to keep Biblical principles at our foundation.