Prescription Drug Plans
(Part D)
As Original Medicare does not cover prescription drugs, Part D was created to fill in the gaps. Drug coverage Part D offers assistance in paying for both generic and brand-name drugs. Private insurers usually provide these plans, and you will be expected to pay a monthly premium. The higher your income, the more you will pay.
What is Part D?
Medicare Part D is a health plan offered through private insurance plans contracted with Medicare to provide coverage for outpatient prescription drugs. Original Medicare does not provide coverage for these drugs, forcing the beneficiary to pay out of pocket. Through Medicare Part D, the federal government has approved private insurance companies offering plans that assist the beneficiary in paying for these drugs, especially the more high-cost drugs.
Working with Southern Insurance & Annuities is
COMPLETELY FREE.
We help you find the right plan.
Our help is at no cost to you.
You pay your premium directly to the carrier.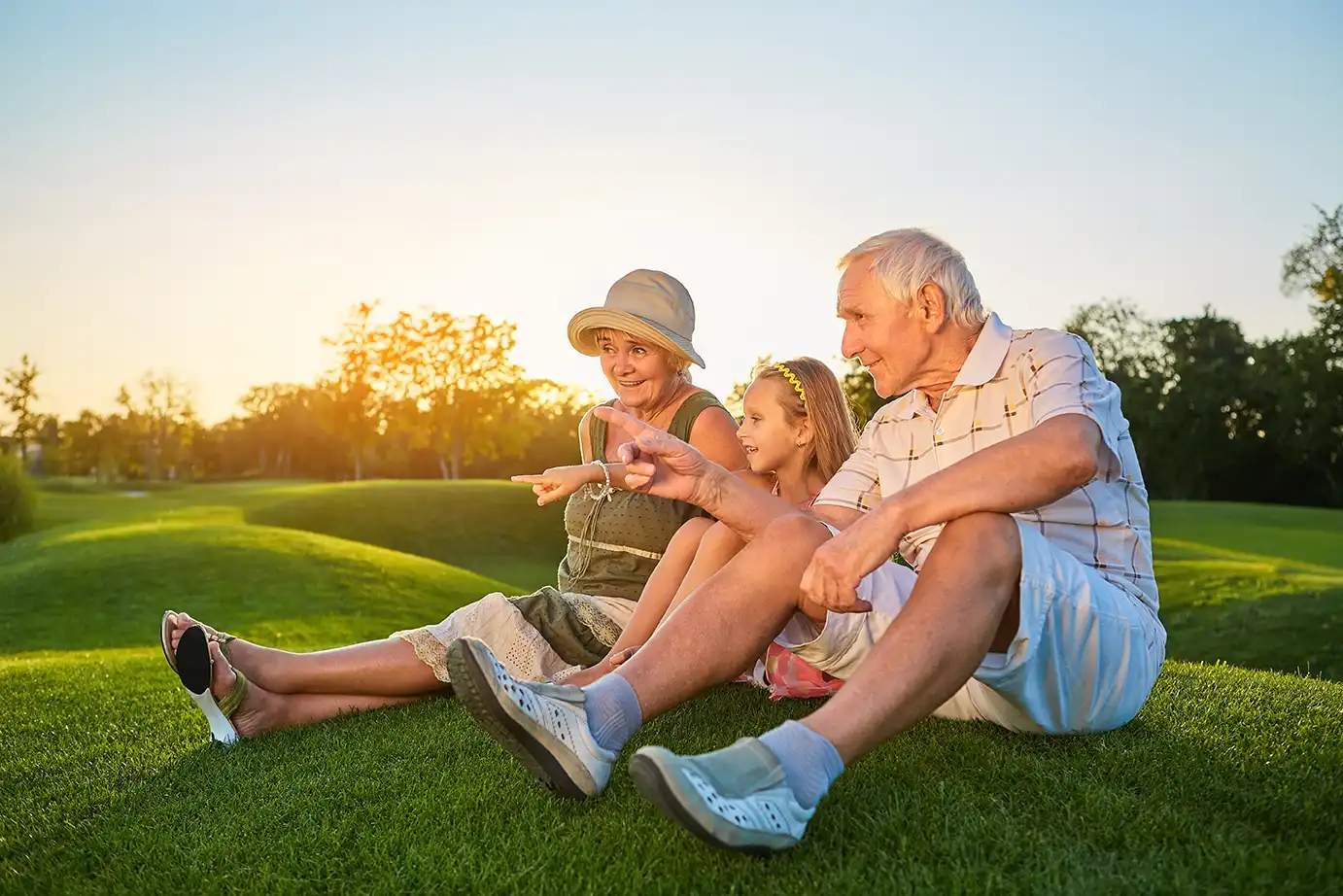 Is Part D right for you?
For many, the answer is yes. Medicare Part D is available to all eligible for Medicare, which makes it incredibly useful for those who may not qualify for other types of coverage. However, if an employee or retiree insurance currently offers you creditable drug coverage, Part D might only be worth it once you lose coverage, despite the late enrollment penalty.
Contacting an independent insurance agency for assistance is essential when considering coverage through Part D.
You don't have to do it alone when figuring out what plans suit your needs.
How to Enroll
These plans are usually offered in two significant ways. The first is a stand-alone plan known as a prescription drug plan (PDP), which can be added to Original Medicare. The other is paired with Medicare Advantage. As Medicare Advantage requires its beneficiaries to sign up for Part A and Part B, this means there is no option to enroll in Medicare Part D without also being enrolled in Part A & B.
As such, while Part D coverage is optional, it is highly advised that you sign up for it as soon as it becomes available. By doing so, you avoid incurring penalties that might cost you in the future.
Part D's initial enrollment period (IEP) is the same as the enrollment period for Original Medicare: three months before you turn 65, the month you turn 65, and three months after. If you do not signup during this period, you may sign up during Fall Open Enrollment, but doing so will likely incur a late enrollment penalty or further gaps in your coverage. Special circumstances may allow you to enroll outside these periods, but they are not guaranteed.
Those who initially incurred a penalty when signing up for Medicare because of disability will no longer have to suffer the penalty if they sign up on time when they turn 65. This is because you are considered eligible for a new IEP.
Sign up for Medicare Parts A & B. You can enroll at your local Social Security office, by phone, or online.
Call Southern Insurance & Annuities and speak to one of our Medicare experts. We will answer any questions and explain your options.
Choose the Medigap and Prescription Drug Plan or Medicare Advantage plan that best fits your needs.
Coverage
The coverage and list of covered drugs tend to vary as private insurance companies offer these plans. However, most companies provide a list of drugs that they cover. These lists are often called formularies, which are split into tier lists. Each tier costs a different amount of money, with the lower tier costing less.
When picking a plan, you must consider the formulary and what drugs you are currently taking to ensure they are covered.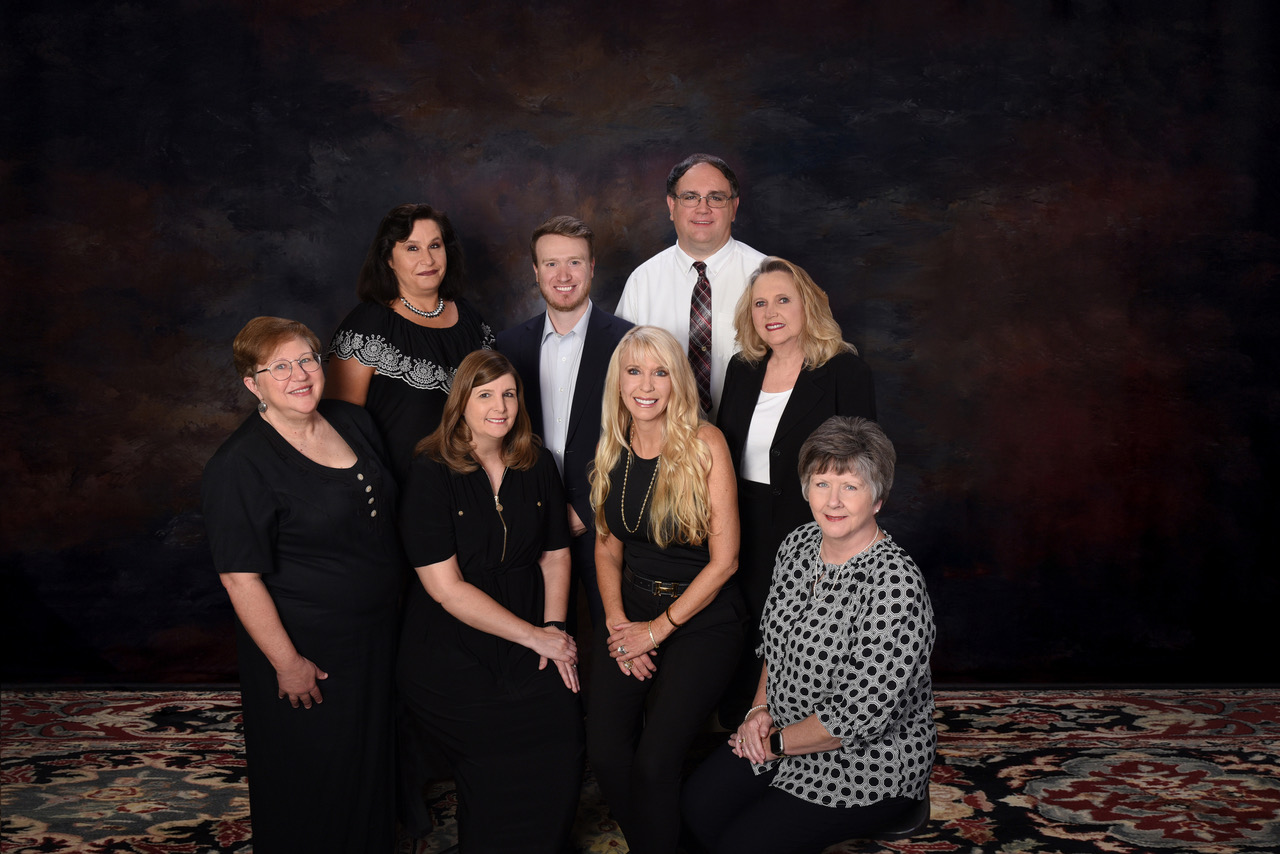 Southern Insurance & Annuities knows Insurance.
How do you pick the right Part D coverage plan for your needs? Not on your own. At Southern Insurance & Annuities, we can assist you in finding the best insurance policy. With our connection to multiple private insurance companies, we can find you a plan that offers you the coverage for your needs, whether as a Prescription Drug Plan or through Medicare Advantage.
Ready to get started?
Southern Insurance & Annuities has been helping families with their insurance from Statesboro, Metter, Swainsboro, Sylvania, Augusta, and Savannah for years. Our office is in Statesboro, GA, at 1046 Northside Drive East. Please contact us at (912) 489-4335 for any inquiries you may have.