Medicare Supplements
(Medigap)
Otherwise known as Medigap, Supplements are an additional health plan that can help you cover more of the cost that Medicare does not. This lowers the amount of out-of-pocket money you'll pay in deductibles, coinsurance, and health care out of the United States. These plans are purchased through private insurance groups and can vary depending on where you buy them.
What is Medigap?
Medigap is not considered part of the Medicare plan. However, they came about because of it. For both Original Medicare and Advantage, some gaps in coverage prevent you from finding services. These gaps can leave many seniors struggling to pay for necessary procedures out of their pocket.
As such, private insurance companies offer Medicare Supplements or Medigap. These are plans purchased alongside Original Medicare that help cover copayments, coinsurance, and deductibles. However, you will still be expected to pay both your Part B premium and the monthly premium for Medigap.
Working with Southern Insurance & Annuities is
COMPLETELY FREE.
We help you find the right plan.
Our help is at no cost to you.
You pay your premium directly to the carrier.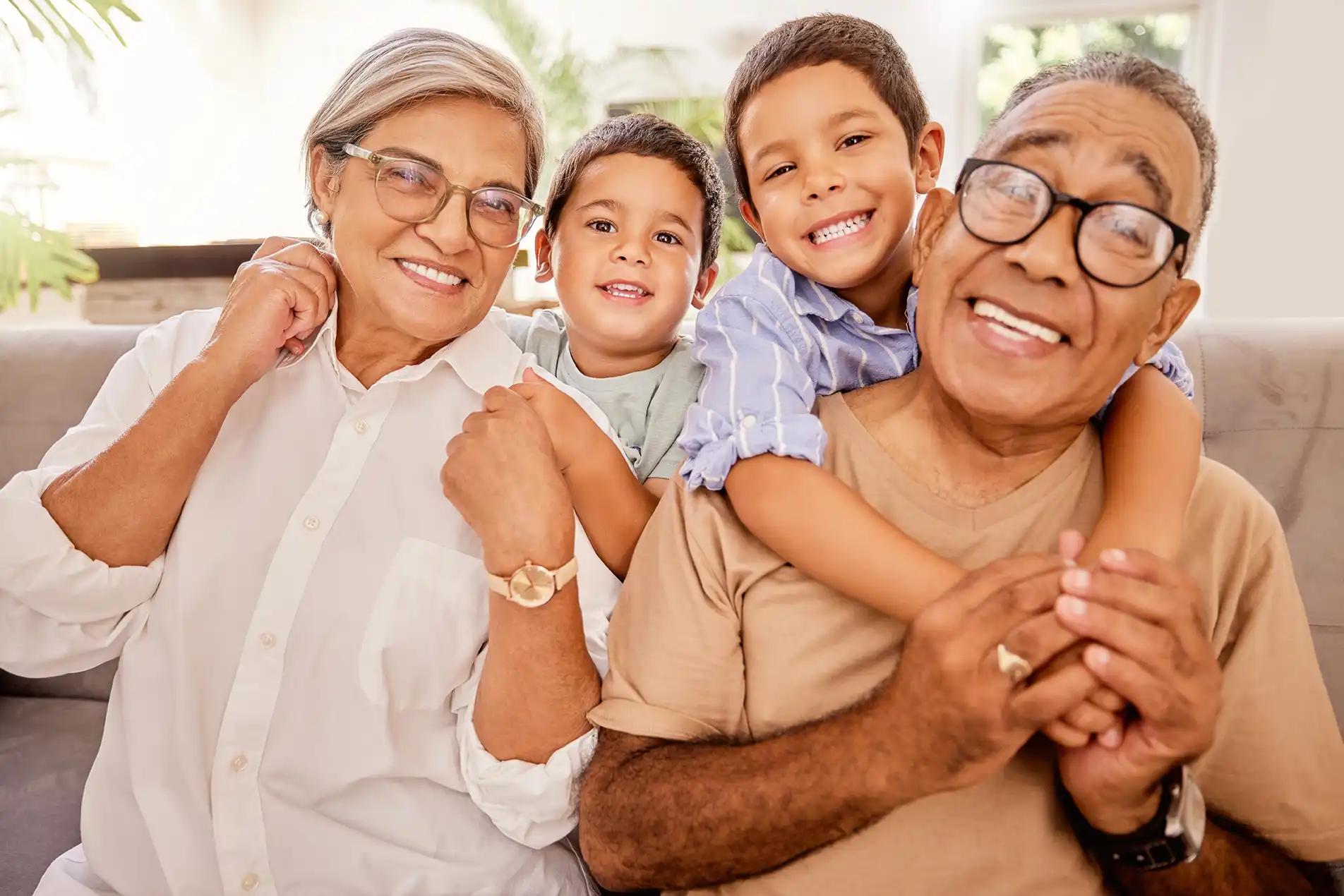 Coverage
Every Medigap plan differs; however, the federal government's rulings have standardized it across ten different plans. These plans are labeled A through N. Private Insurance companies do not have to offer every single one, but they must provide at least Plan A.
Over the years, these plans have changed and gone out of use. However, all plans will offer the essential Medigap Benefits. Their main difference will usually come in the form of their premiums. A higher premium means that you'll pay even less out of pocket.
While it covers many things, Medigap only covers some things. While initially, you could purchase a Medigap plan with drug coverage, these are no longer offered. Beyond this, you cannot get coverage for long-term care, vision, dental, hearing aids, eyeglasses, and private-duty nursing.
Enrollment
Anyone eligible for Medicare can apply for Medicare Supplements. However, they are optional, and you must pick your own during the seven months centered on when you turn 65. If you have signed up for an Advantage plan, you are ineligible for Medigap.
During the Medigap Initial Enrollment period, you are far more likely to be accepted. If you wait, it is more likely that the insurance company will deny you based on your health.
Sign up for Medicare Parts A & B. You can enroll at your local Social Security office, by phone, or online.
Call Southern Insurance & Annuities and speak to one of our Medicare experts. We will answer any questions and explain your options.
Choose the Medigap and Prescription Drug Plan or Medicare Advantage plan that best fits your needs.
Advantage vs. Medigap
As those who have Medicare Advantage legally cannot have Medigap and apply for a program after the initial enrollment period can incur, it's essential to consider which plan suits your life. An Advantage plan is a private insurance replacement for Medicare, which may have additional services that Medigap doesn't cover.
However, Medigap will offer far more freedom to choose your physician and may pay for more of the services it does cover. It may be the best option for those who move around more or often travel, as you'll never be tied to one specific network.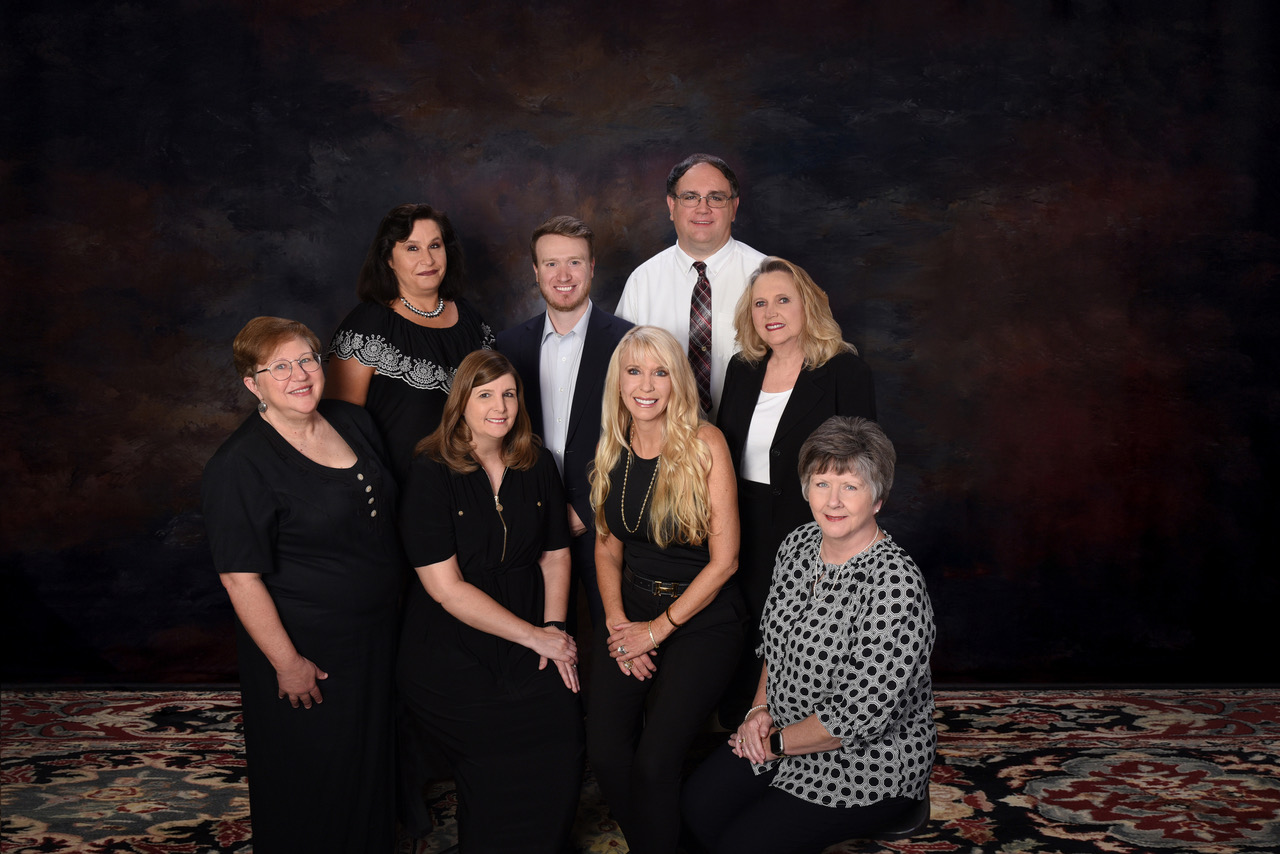 Southern Insurance & Annuities knows Insurance.
With a deadline ticking down as you enter the Initial Enrollment Period, trying to compare health plans and shop around is an arduous task to do alone. If you don't want to spend your birthday anxiously worrying about Medicare, consider contacting an independent insurance agent to assist you in finding a plan for you.
Southern Insurance & Annuities knows insurance. We have the experience and knowledge to guide you through understanding what Medicare plan suits your needs. We also have connections to private insurance companies to find you the best policy for Advantage, Medigap, or Part D.
Ready to get started?
Southern Insurance & Annuities has been helping families with their insurance from Statesboro, Metter, Swainsboro, Sylvania, Augusta, and Savannah for years. Our office is in Statesboro, GA, at 1046 Northside Drive East. Please contact us at (912) 489-4335 for any inquiries you may have.