Medicare Advantage
(Part C)
Otherwise known as Medicare Part C, Advantage can be considered an alternative option. It offers the same care as Part A hospital and Part B medical insurance, with additional benefits. These benefits usually include vision, hearing, and dental, not covered by Part A and B.
What is Medicare Advantage?
Offered by private insurance companies contracted by the government, this plan provides similar coverage to Part A and Part B, with potential coverage for more things such as prescription drug coverage, part d, hearing, dental, and vision. With these plans, you must be enrolled in Original Medicare to qualify and, as such, will be expected to pay a Part B monthly premium. You may also pay a monthly premium for your advantage plan, but many Advantage plans offer $0 premiums.
The benefit of these plans is that they have an out-of-pocket cost limit for how much you need to pay.
Working with Southern Insurance & Annuities is
COMPLETELY FREE.
We help you find the right plan.
Our help is at no cost to you.
You pay your premium directly to the carrier.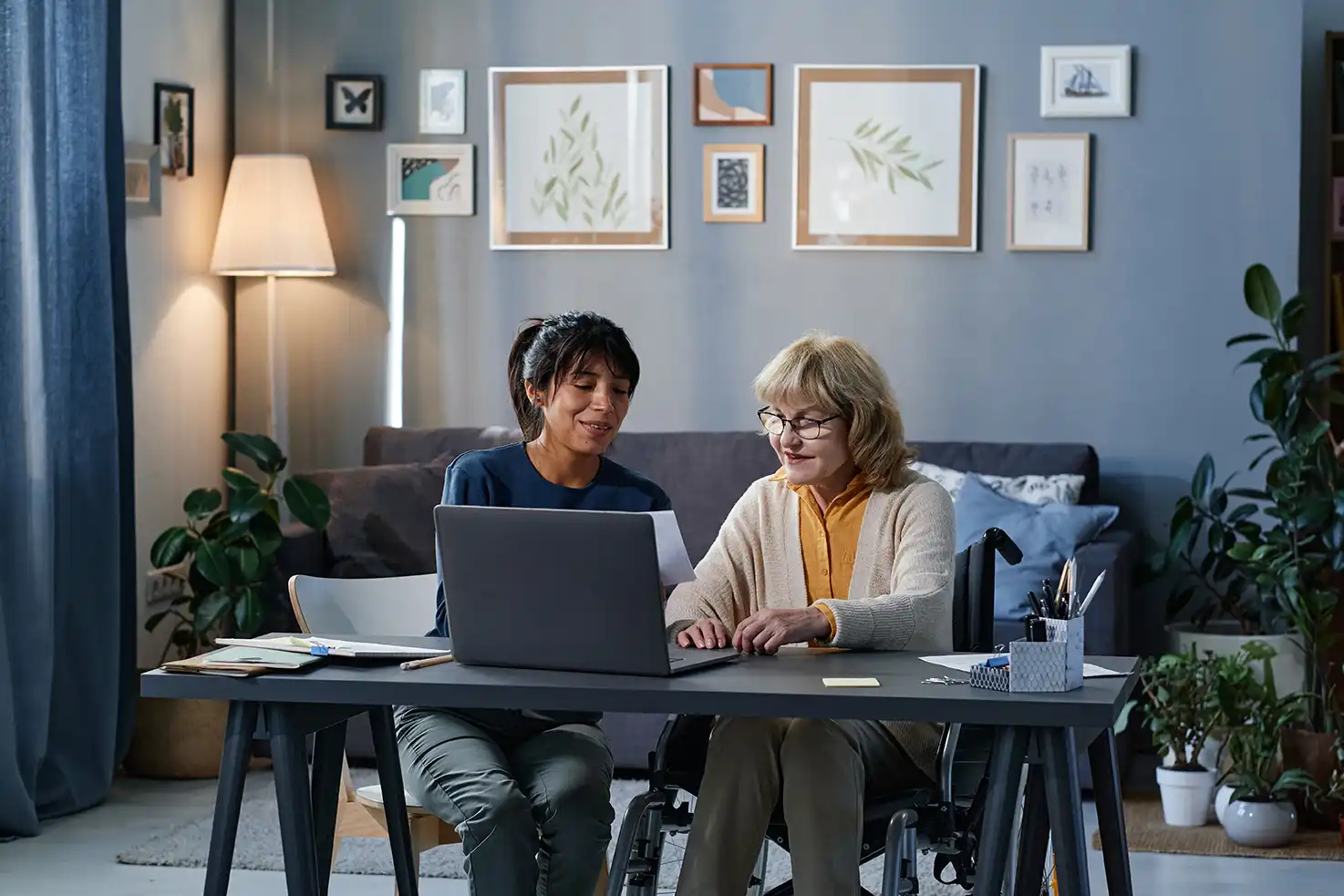 Is Medicare Advantage right for you?
Medicare Advantage plans have their benefits, but they also have some drawbacks. You'll be paying a monthly premium, and you won't have a guaranteed percentage that you'll pay to meet your deductible. Those with Medicare Advantage are also ineligible for Medigap, which offers coverage plans that may pay more of your out-of-pocket charges.
You don't have to do it alone when figuring out what plans suit your needs.
Contacting an independent insurance agency for assistance is essential when considering coverage through Medicare Advantage.
Enrollment
As with many other Medicare plans, there is a 7-month window to enroll, around when you turn 65. It's recommended that if you do plan to enroll in a Medicare Advantage plan, you do so during this time, as many private insurance options have time restrictions and special requirements that limit what you can do if you enroll late.
However, some people are eligible earlier. Those who have End Stage Renal Failure may be automatically able to enroll in this plan. Those with ESRF will not have to wait until they're 65 to access Medicare.
Sign up for Medicare Parts A & B. You can enroll at your local Social Security office, by phone, or online.
Call Southern Insurance & Annuities and speak to one of our Medicare experts. We will answer any questions and explain your options.
Choose the Medigap and Prescription Drug Plan or Medicare Advantage plan that best fits your needs.
Types of Plans
Advantage plans, as they are offered through private insurance, these plans can vary in what they cover. Instead, usually, you'll see four types of plans provided.
These plans include:
Health Maintenance Organization (H.M.O.)
The least flexible plan but one of the cheapest options. It requires you to stay within the network and choose a primary care physician to refer you to a specialist.
Preferred Provider Organizations (P.P.O.)
More flexible but with a higher cost. You have a network you are covered within, but out-of-network providers are still covered to some extent.
Private Fee-For-Service  (P.F.F.S.)
Maximum flexibility, highest cost. You do not need to choose a primary care provider, nor do you have to get a referral before seeing a specialist. The plan will determine how much you pay for each service and can change yearly.
Special Needs Plans (SNP)
Limited to those with specific disabilities or diseases. They are tailored to suit the needs of the group they serve, with benefits, providers, and formularies chosen with these groups in mind. They have the most variability; some offer out-of-network care, while others do not.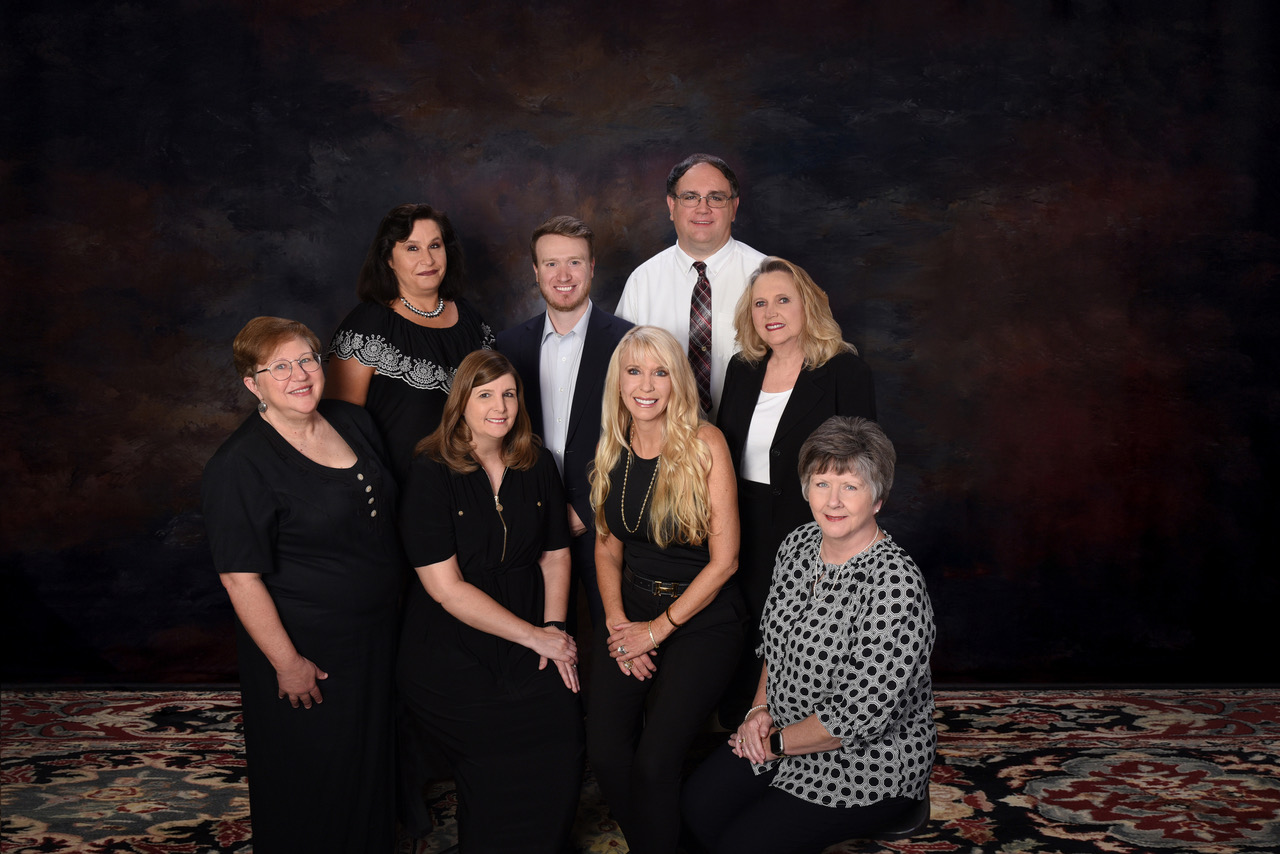 Southern Insurance & Annuities knows Insurance.
Trying to figure out if you want Medicare Advantage and then finding a plan for you all within seven months is a lot to handle on your own. That's why it's essential to call an independent insurance agency for assistance.
Call Southern Insurance & Annuities today for assistance with your health plan. We have the experience and knowledge to guide you through understanding what Advance plan fits your life. Our relationships with private insurance companies mean we can find you the best plan on the market.
Ready to get started?
Southern Insurance & Annuities has been helping families with their insurance from Statesboro, Metter, Swainsboro, Sylvania, Augusta, and Savannah for years. Our office is in Statesboro, GA, at 1046 Northside Drive East. Please contact us at (912) 489-4335 for any inquiries you may have.