If you are just starting, don't feel despair if you're confused. Many people new to Medicare have trouble figuring out the different parts, what coverage they need, and so forth. We're here to help you sort through the clutter and get coverage.
For United States citizens over 65, those under 65 suffering from certain diseases such as Lou Gehrig's or ESRD, or who have received Social Security Disability for at least 24 months the federal government offers a health insurance program called Medicare.
Medicare offers health insurance to eligible citizens regardless of income, medical history, or health status. It also does not matter if you have retired or not. The federal government funds this program through your income taxes and monthly premiums. It is split into four categories with supplements to assist in paying for what Medicare does not cover. These categories are Part A and Part B (Original Medicare), Part C ( Advantage), and Part D (Medigap or Drug Plans).
Frequently, people confuse Medicaid with Medicare. Medicare is a program to assist low-income patients in paying outstanding medical bills. It is important to remember that Medicaid is not the same as Medicare.
Working with Southern Insurance & Annuities is
COMPLETELY FREE.
We help you find the right plan.
Our help is at no cost to you.
You pay your premium directly to the carrier.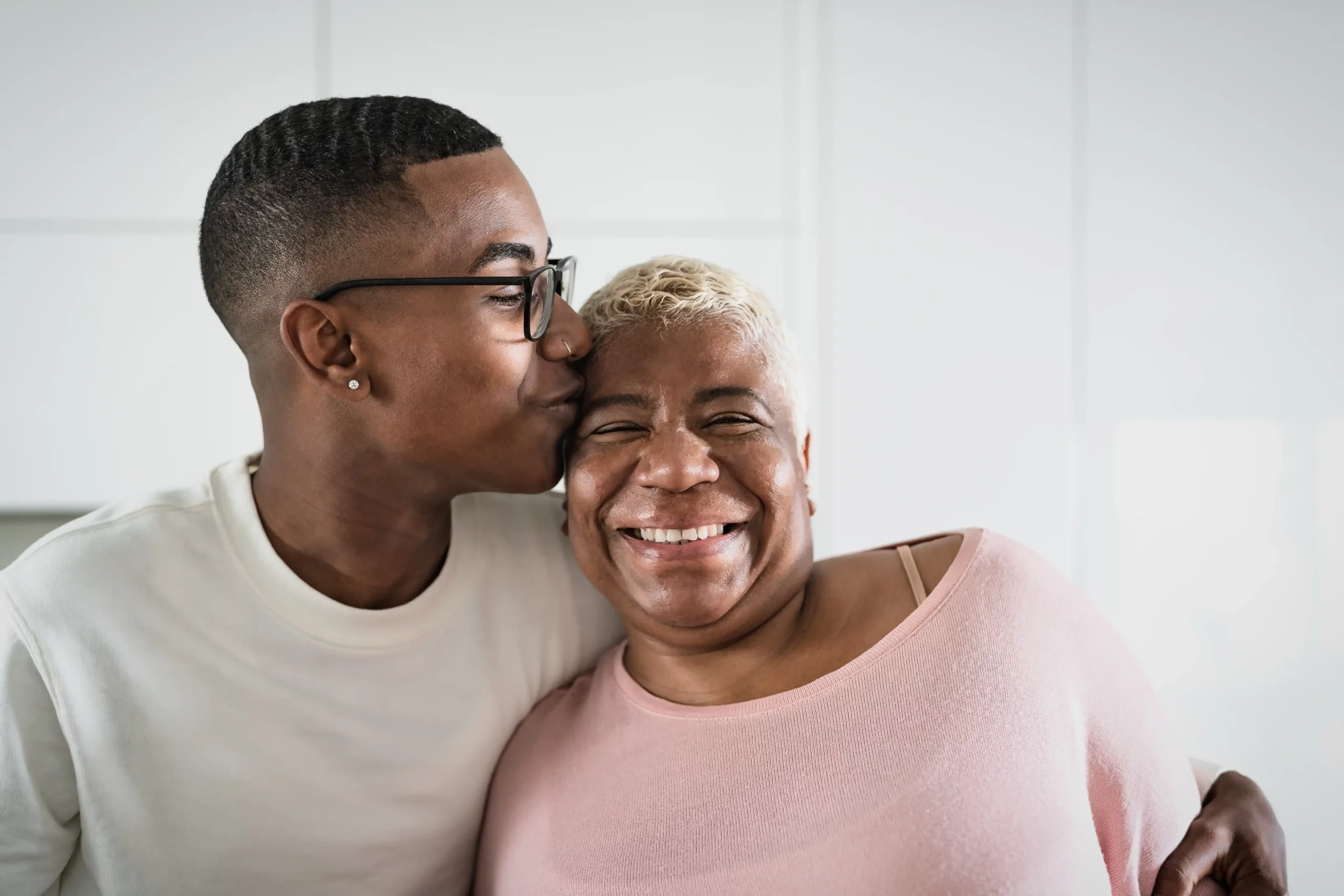 Original Medicare consists of Part A and B; this is the original plan the federal government set up to assist citizens over 65 and from which all other parts build. It covers many things, but only some things.
Part A covers your in-patient hospital care, nursing care, hospice care, and in-home care. For most people, Part A does not require a monthly premium. If you've paid your Medicare taxes for ten years, you've already paid for it. You may purchase the insurance if you are not eligible for free Medicare Part A.
Part B covers outpatient care such as doctor visits, preventive care (including screenings, shots, and yearly wellness visits), and home health visits. It may also cover durable medical equipment (D.M.E.) such as wheelchairs, walkers, and hospital beds. Part B does require a monthly premium, copayments, and deductibles.
Otherwise known as Part C, Advantage can be considered an alternative option. It offers the same care as Part A hospital and Part B medical insurance, with additional benefits. These benefits usually include vision, hearing, and dental, not covered by Part A and B.
As Original Medicare does not cover prescription drugs, Part D was created to fill in the gaps. Drug coverage Part D offers assistance paying for both generic brand name drugs. Private insurers usually provide these plans, and you will be expected to pay a monthly premium. The higher your income, the more you will pay.
Otherwise known as Medigap, medicare supplements are an additional health plan that can help you cover more of the cost that Medicare does not. Medigap lowers the amount of out-of-pocket money you'll pay in deductibles, coinsurance, and health care out of the United States. These plans are purchased through private insurance groups and can vary depending on where you buy them.
How can you recieve coverage?
Anyone can sign up for Medicare three months before their 65th birthday. If you have been on Social Security for at least 24 months through disability or suffer from certain diseases such as ESRD or Lou Gherig's, you may be able to sign up early. Unlike other policies, Medicare only covers one person. If you and your spouse are both eligible, you must apply separately.
First, you enroll at your local Social Security Office in Part A and B. Part A, and Part B are the only parts of Medicare you need to enroll in at the Social Security Office. Then you work with an agent to choose a Medigap and Part D plan or Medicare Advantage Plan.
Sign up for Medicare Parts A & B. You can enroll at your local Social Security office, by phone, or online.
Call Southern Insurance & Annuities and speak to one of our Medicare experts. We will answer any questions and explain your options.
Choose the Medigap and Prescription Drug Plan or Medicare Advantage plan that best fits your needs.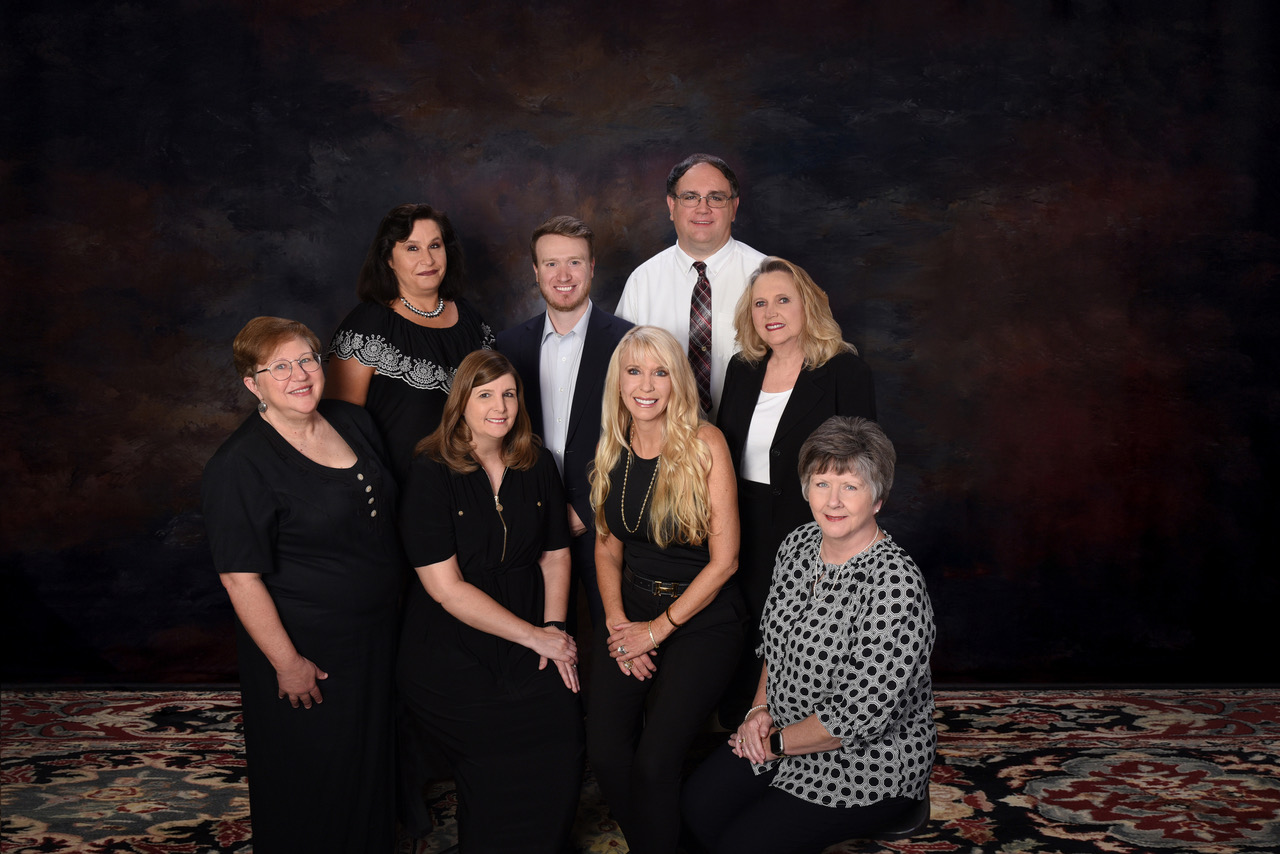 Confused? Southern Insurance & Annuities can help.
When it comes to understanding Medicare, attempting it alone can be confusing. It can be even more confusing when you have a deadline to apply. Instead of trying to find a plan on your own, consider Southern Insurance & Annuities. We have the experience and knowledge to guide you through understanding what Medicare plan suits your needs. We also have connections to private insurance companies to find you the best policy for finding an Advantage, Part D, and Medigap for you.
Ready to get started?
Southern Insurance & Annuities has been helping families with their insurance from Statesboro, Metter, Swainsboro, Sylvania, Augusta, and Savannah for years. Our office is in Statesboro, GA, at 1046 Northside Drive East. Please contact us at (912) 489-4335 for any inquiries you may have.